You will achieve your dream with us...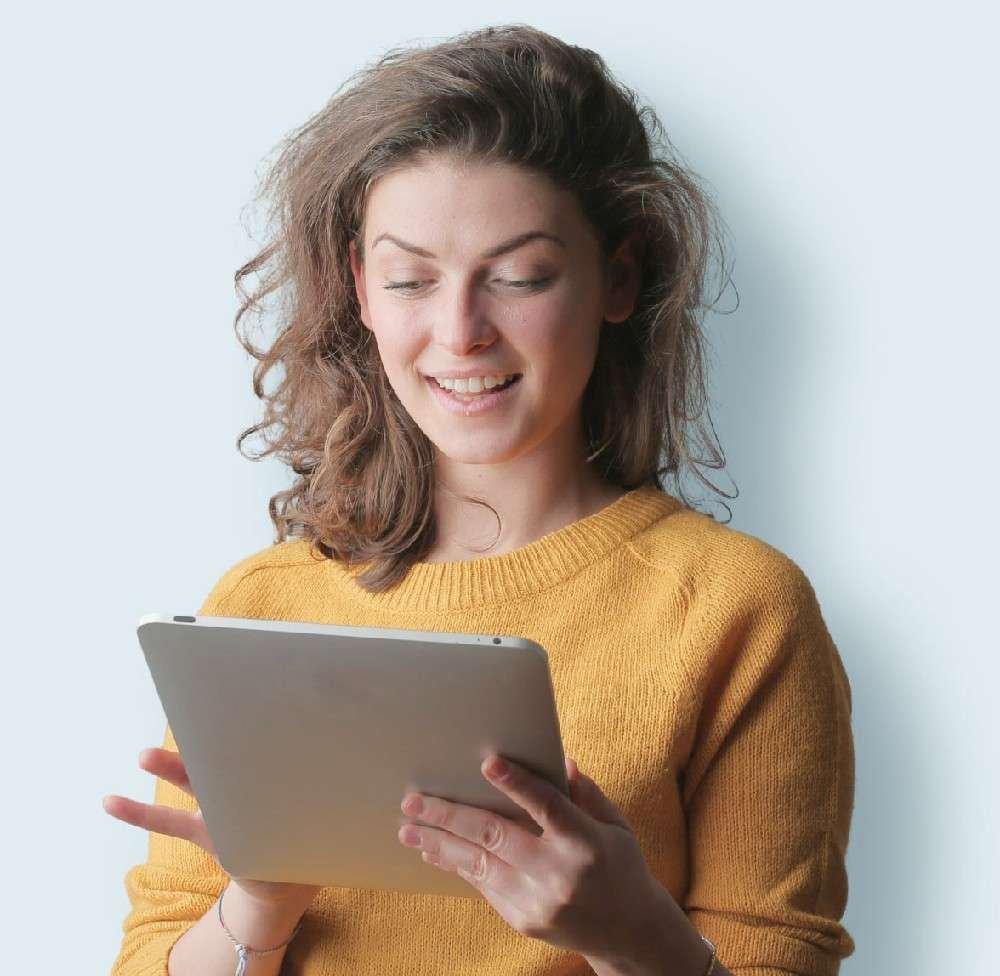 Your way to study in Turkey
Academy for Consulting and Services
Academics was launched in 2017 with the aim of providing educational services and consultancy, in addition to several other services in Turkey, Europe and the Middle East.
It provides many services, most notably educational consulting services, registration at public and private universities, grants, preparing letters of intent and many other services. Where we are agents of many universities in the world.
At أكاديميست, the first priority is always to serve the student, meet his or her needs, and help them find the most suitable study programs for them.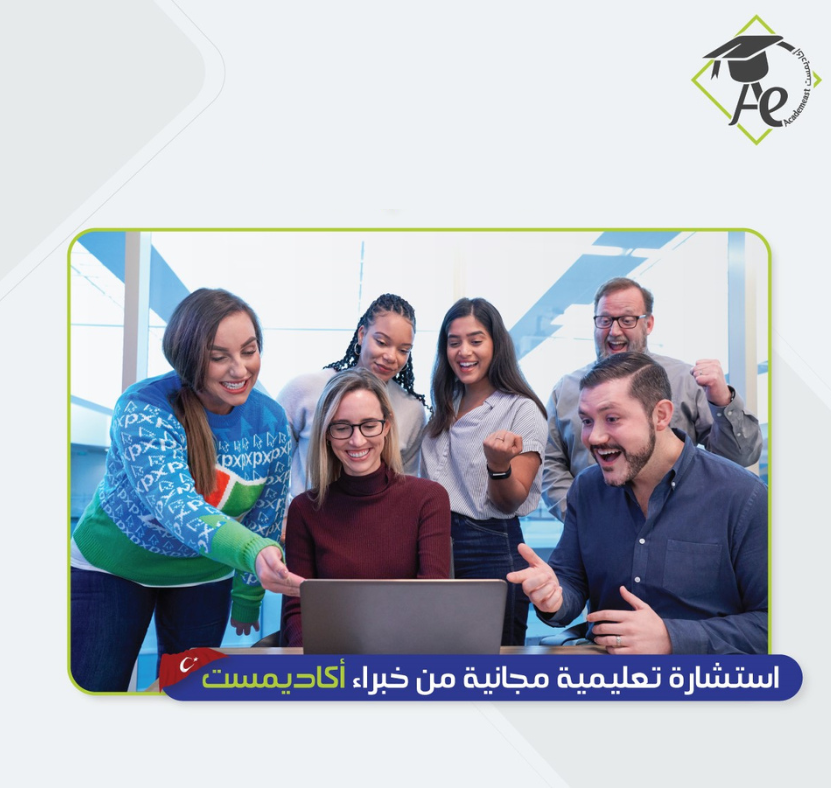 Do you want to study in Turkey? Are you looking for a university to complement your university journey with discounted fees and exclusive offers?
Acadimest, represented by its distinguished team, which holds several certificates in educational consultancy, provides its services to students wishing to study abroad, specifically in Turkey and Europe. It is the best educational agent for many universities in Turkey, and for this reason, students who apply to Turkish universities through it get special discounts on tuition fees up to 75%, and do not charge any fees for registration in Turkish private universities.