What is the agent program?
Academia's Agent Program is a program that allows anyone who wants to increase their profit sources to do so by bringing them to students to sign up for one of Academicist's services!
Whether you are a service office or an individual person, Anyone can join the agent program and start registering their students on the universities and courses available on the academic system, and create their own business by marketing the services as they want.
By the way, it is not necessary for others to know the Akademist system, you can resell the service as you like!
How do I join the Agent Program?
The steps to join and work are very simple, just create your own agent account via the joining form, and then you will get Your referral code.
Marketing For services as you want, in your office, your company, among your friends and community, or on social media. And enroll them in one of the universities or services provided by Academiat.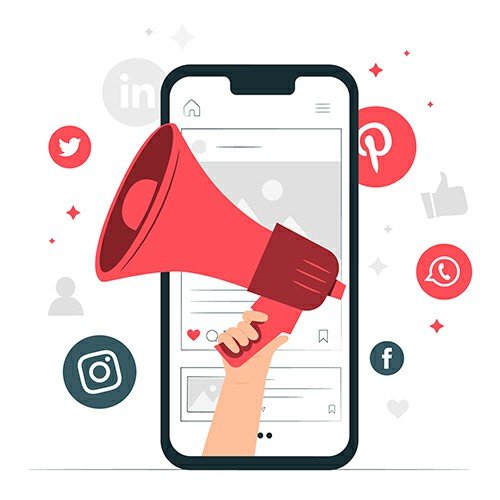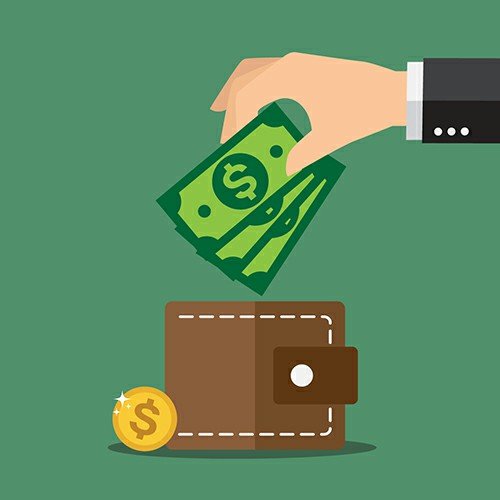 After the student registers using referral code your account, or you submit the request in place of it using your account, You will get a percentage For every student who registers and pays for the required service!
Yes that is all there is to it! Welcome to the Academia Agent System !
Hurry up to join and increase your sources of income!