Academeast Consulting and Educational Services
Academeast was launched in 2017 with the aim of providing educational services and consultancy in addition to several other services in Turkey, Europe and the Middle East.
It provides many services, most notably educational consulting services, registration at public and private universities, grants, preparing letters of intent and many other services. Where we are agents of many universities in the world.
In short, Academeast is the first in providing all the services a student needs to achieve their academic goal, Academeast's first priority is to serve students from all over the world.
Academeast trademark is registered for . Inc RasanaGroup Ltd. in Turkey in 2021,
Thus, the Academeast mark was given an official legal form, officially registered with the Turkish government,
For more information about the company and its legal record You can contact us, or honor us with your presence at our office located in Şirin Evlar district in Istanbul.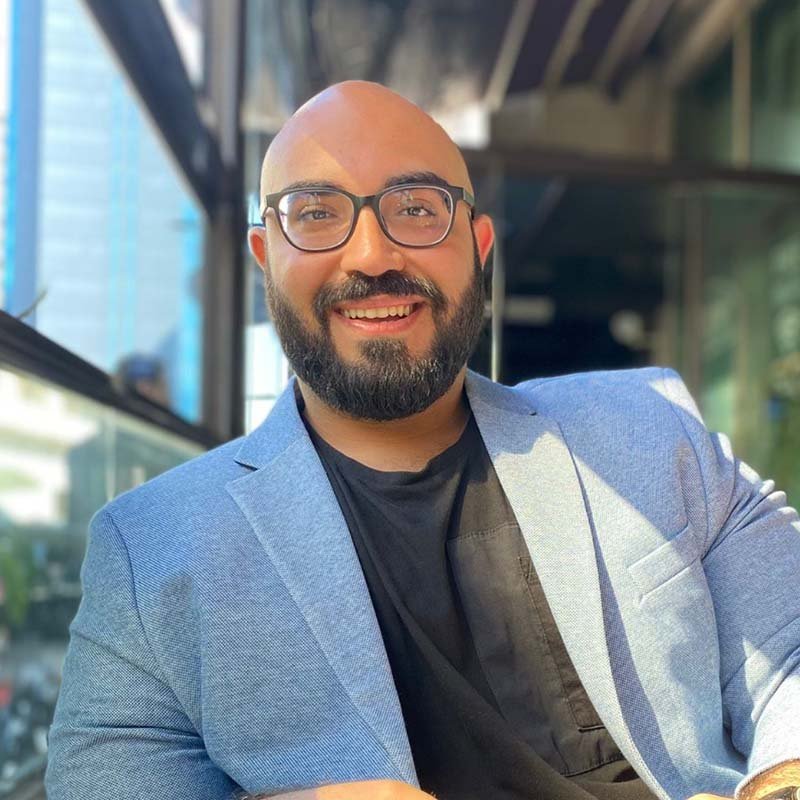 AHMAD GAD
Founder - Manager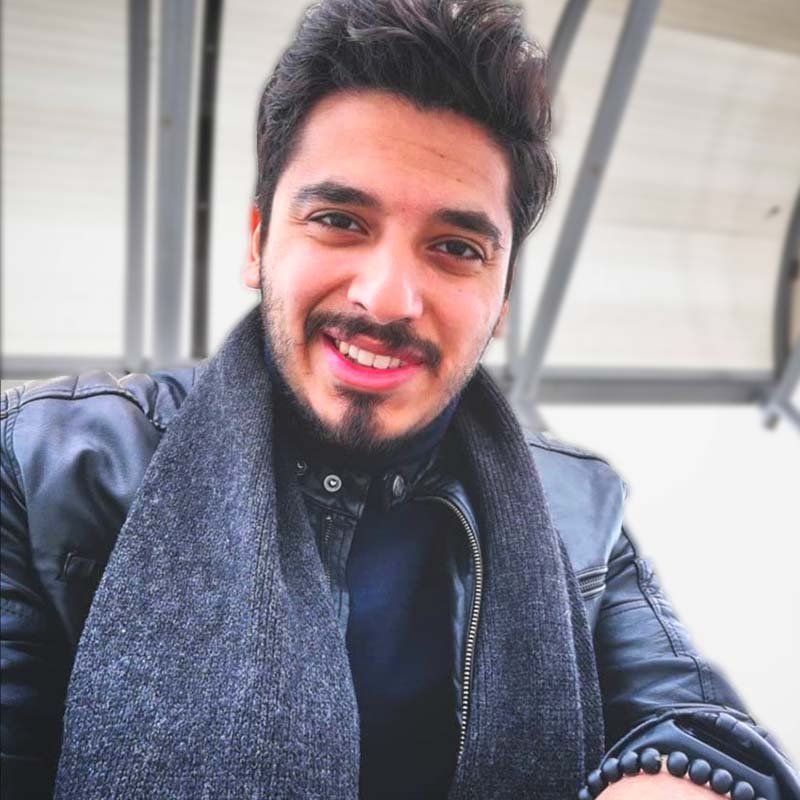 HAMZA NABULSI
Co-Founder
Development Department Manager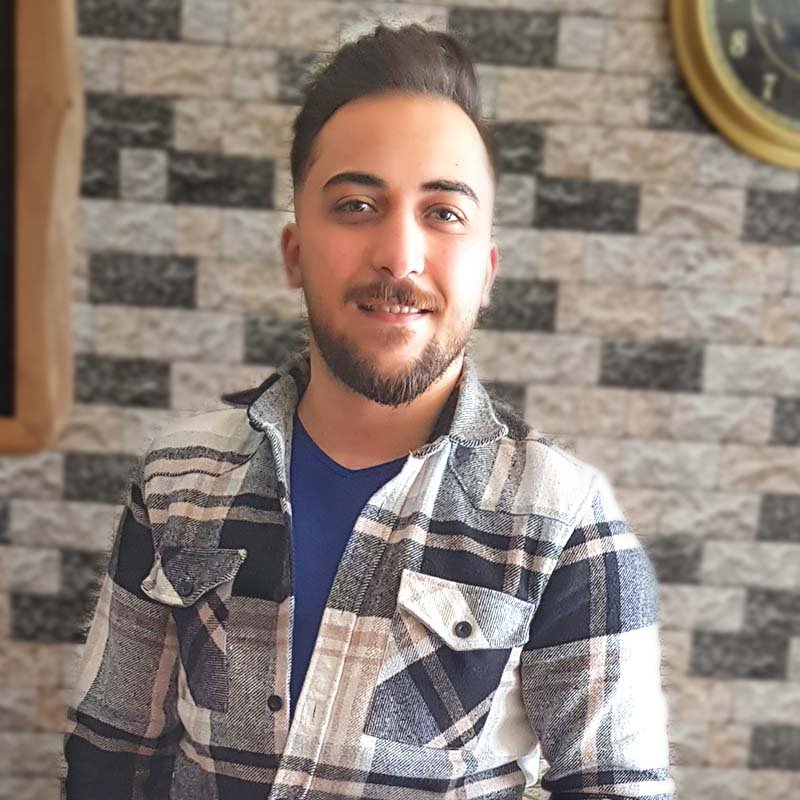 AHMAD ALBEEN
Co-Founder
Admission Department Manager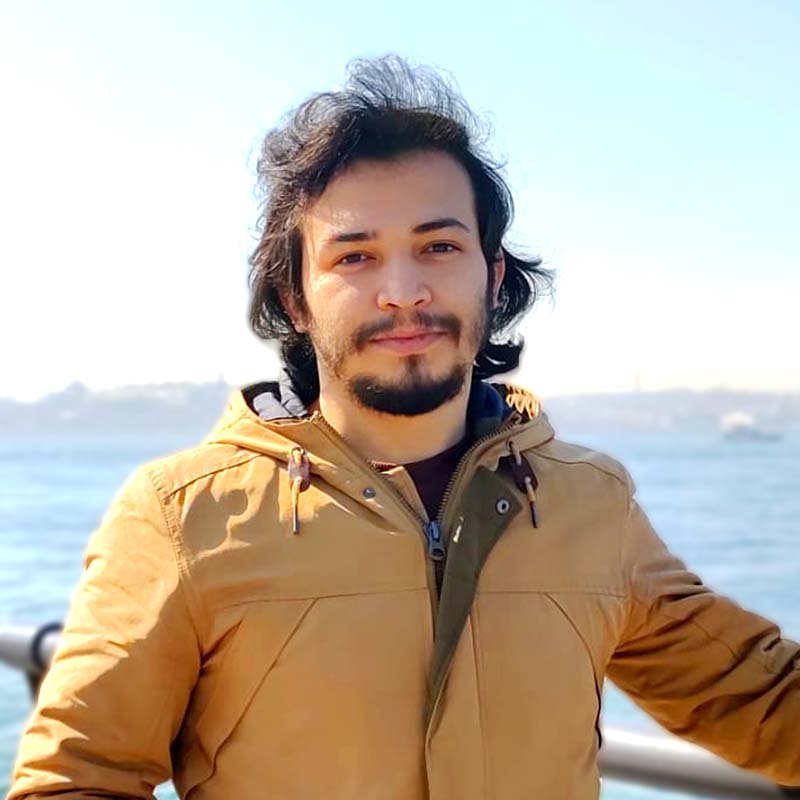 Raif Shelleh
Co-Founder
Software Department Manager
ABDULRAHMAN ELHACTAHA
Educational Consultant
Certified Translator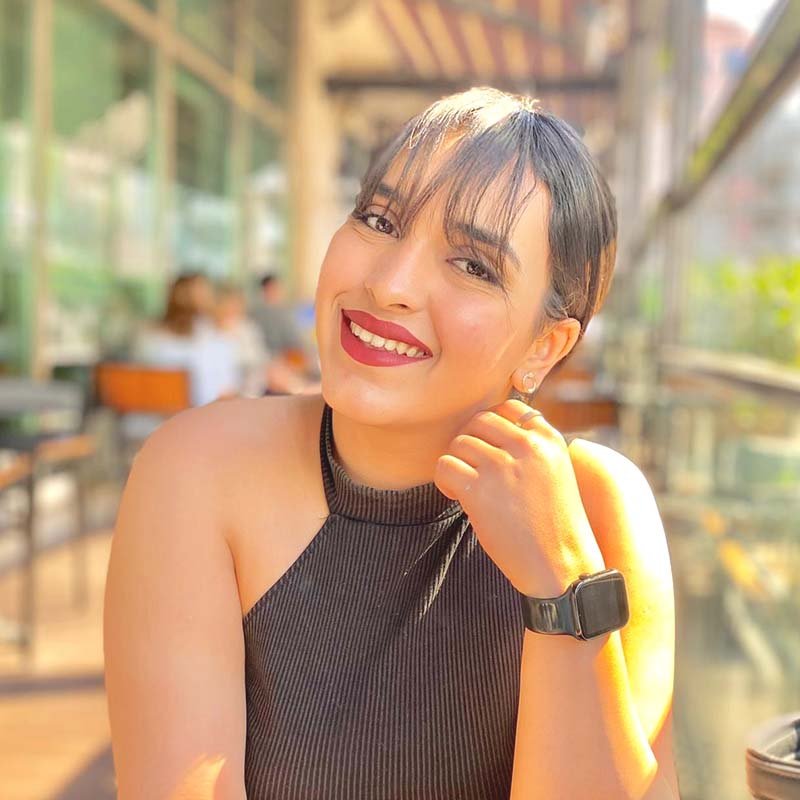 AMENI LABIDI
Educational Consultant
Production Department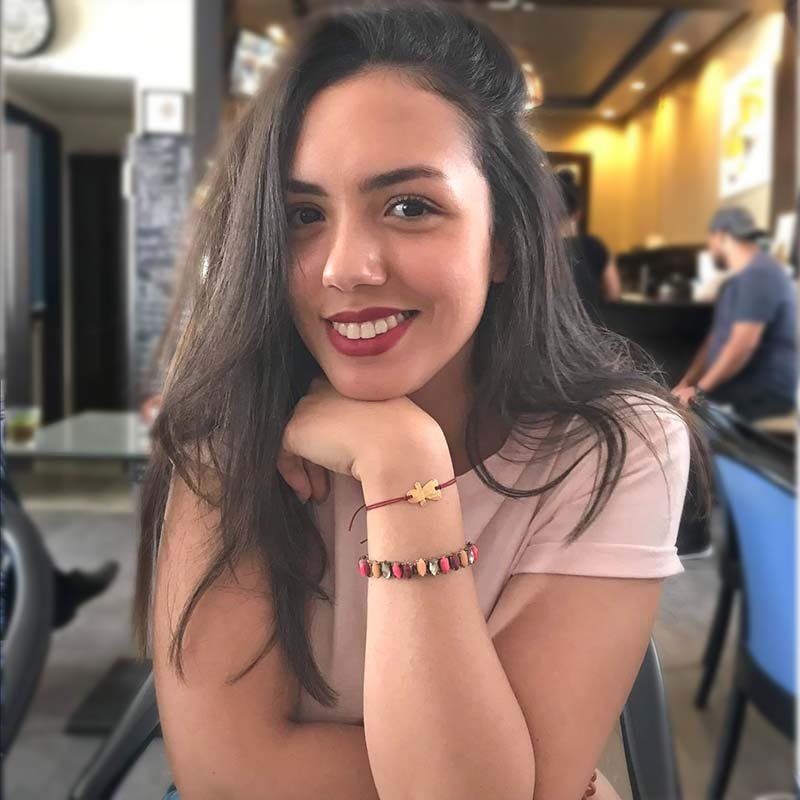 NOUR ELHOUDA LAHMAR
Graphic Designer
Production Department